We Build Custom Web Solutions for Any Business
First-Child Media does a great job of helping us with our websites and design work. Professional and high quality!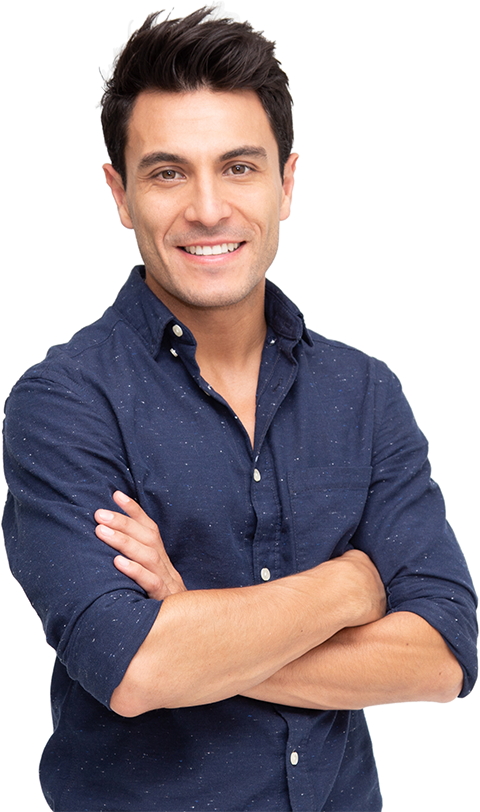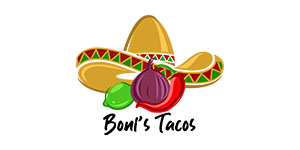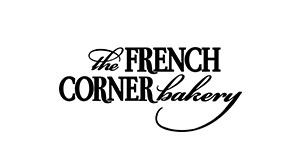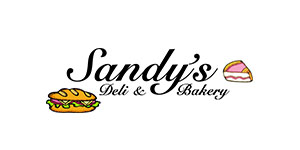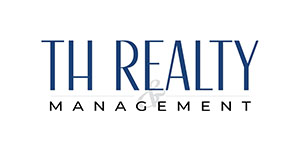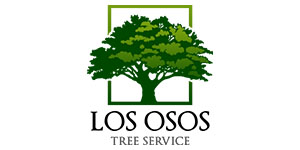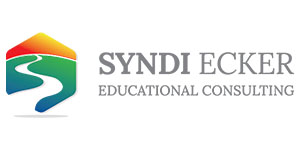 Juan at First Child Media is extremely knowledgable. He really knows his stuff and helped us get our website up quickly.
Great customer service. Timely responses. Professionalism which ended up into a great product. I'm confident our on-going business relationship will continue to be great. I recommend First Child Media to anyone looking to create a website.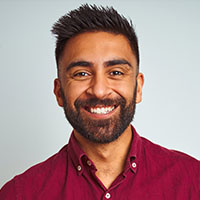 Service provided was excellent. The team at First Child Media was very accommodating and took time to listen to our needs and help us make our website work to our advantage.
Get a Free, No Obligation Quote
Tell us about your specific project needs and we'll provide you with a free customized quote, good for up to 6 months!